The vineyard of Vieux-Thann
---
The Vieux-Thann vineyard has two vineyard sites:

- The Enchenberg: composed of 4 hectares of Riesling and Pinot Gris,

- The Kirchberg: which extends over 1.4 hectares of Pinot Gris whose grapes are mainly used for the production of Crémant. A know-how acquired by the local wine growers for a very fresh sparkling wine!

On the heights, because you have to look up to discover it, admire the landscape of the "terraced" vineyards. The winegrowers have adapted to the very hilly terrain by building terraces on the sides of the hills. The oldest ones are supported by low dry stone walls. The rows of vines form beautiful lines in the landscape.
It is the only one to be established in this way in our territory.
---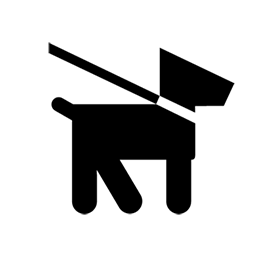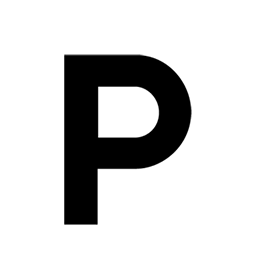 ---
Informations pratiques
Type de lieu :
massif / colline / sites emblematiques, Point de vue et panorama
Visit formulas:

Free visit
---
Accès :
Access:

Can not be accessed by car
---
Opening hours
:
Accessible toute l'année
---
Tarifs
Gratuit/entrée, visite libre