---
The four communes of Cernay, Steinbach, Uffholtz and Wattwiller have a vineyard with the protected designation of origin "Alsace" of 150 ha at the southern entrance of the Wine Route, exploited for more than 1200 years.
It is located at the foot of the Hartmannswillerkopf - Vieil-Armand battlefield, on the sub-Vosgian hills with clayey-marl and calcareous-sandstone soils exposed to the east and south on gentle slopes.

All the grape varieties are grown here with great success and, in particular, the communes of Steinbach and Wattwiller have made a reputation for their Pinot noir. The commune of Uffholtz has developed its Gewürtztraminer.
The region being located at the heart of the front line of the belligerents during the First World War (1914-1918), its vineyard was completely destroyed for a long time. Convinced of the quality of the terroirs, the winegrowers determinedly put the hillsides back into plantation and this is still going on happily.

Two wine trails, one in Steinbach and a second in Uffholtz-Wattwiller, allow you to discover the hillsides of this sector.
---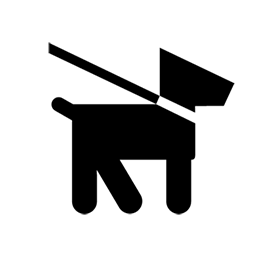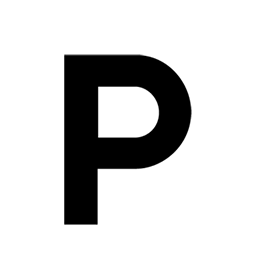 ---
Informations pratiques
Type de lieu :
massif / colline / sites emblematiques, Point de vue et panorama
Visit formulas:

Free visit, Guided tour for individuals, Guided tour for groups, Guided tour for groups with reservation
Services pratiques :
Drinks, Restaurant, Food for groups
Accès poussette
---
Opening hours
from January 1st 2023 to December 31st 2025
:
Accessible year-round
---
Tarifs
Gratuit/entrée, visite libre
---
Documentation
Les vignobles de la Porte Sud