Abri-mémoire : heritage centre
---
Reflection of the village's history, the "Abri-mémoire" has been created in the oldest house of Uffholtz, built in 1581.
During a century and a half, the house belonged to the Ficht family, set up in Uffholtz since 1650.
According to a stocklist from 1768, the estate had a barn, a stable, a courtyard, as well as a kitchen garden and an enclosed field.
At the beginning of the 20th century, the house is left to the Burger family, which transforms it into a café. During the World War 1, the german people, sitting in the village, turned the house into a sanitary shelter.
Now converted into a cultural and legacy center, talking about history, memory and peace, "l'Abri-mémoire" offers various discovery areas, a friendly café, a space for temporary exhibitions, a resource center, a projection room, as well as an artist studio.
---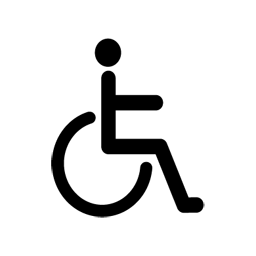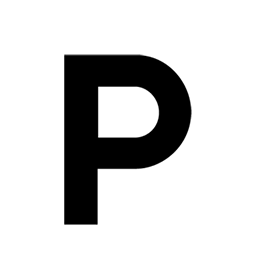 ---
Informations pratiques
Type de lieu :
Military site
History, Temporary exhibition spot
Visit formulas:

Free visit, Visit with educational sheets/pack, Guided tour for groups with reservation
Services pratiques :
Drinks
Group reception
Accès poussette
---
For kids

Activities for children
---
Accès :
Access:

On a route that is accessible by bus
---
Opening hours
from September 1st 2023 to March 10th 2024
:
Wednesday to Saturday from 9 to 12.30 am and from 2 to 6 pm, last Sunday of the month from 2 to 6 pm.
---
Tarifs
Gratuit/entrée, visite libre