The Hartmannswillerkopf - Vieil Armand battlefield
Historial franco-allemand
---
This promontory which stands at 956m in altitude looking out over the plain of Alsace, is in memory of the Great War.
On the battlefield, 30,000 French and German men were crushed beneath a storm of steel. On both sides of the trenches, the men fought hard for this strategic observation post. In 1915 alone, the summit changed hands 4 times. The fighting continued throughout the War on this battlefield, torn asunder by shells, gas and flamethrowers.
Classified as a historical monument, the site is home to one of the 4 national monuments dedicated to this tragic period.
To get the most out of your visit, you can stroll along the 2 trails: one climbs up the Vieil-Armand for 30 minutes taking you to the great cross, and the other takes you on a 2 1/2 hour walk round the trenches and former bunkers.
---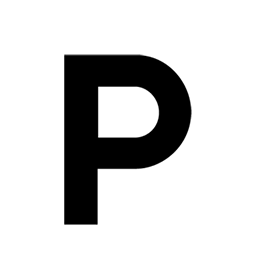 ---
Informations pratiques
Type de lieu :
massif / colline / sites emblematiques, Military site
History
Visit formulas:

Free visit, Visit with guide tool, Visit with educational sheets/pack, Guided tour for individuals with reservation, Guided tour for groups with reservation
Services pratiques :
Cafeteria
Group reception, Shops /Sale of goods
Accès poussette
---
Accès :
Access:

Can be accessed by car except in winter, On a route that is accessible by bus
---
Opening hours
:
Crypt open every day from 9.30 to 12.30am and from 13.30 to 17.30pm from the 1st of May to the 11th of November.
---
Tarifs
Gratuit/entrée, visite libre
Avantages tarifaires :

10